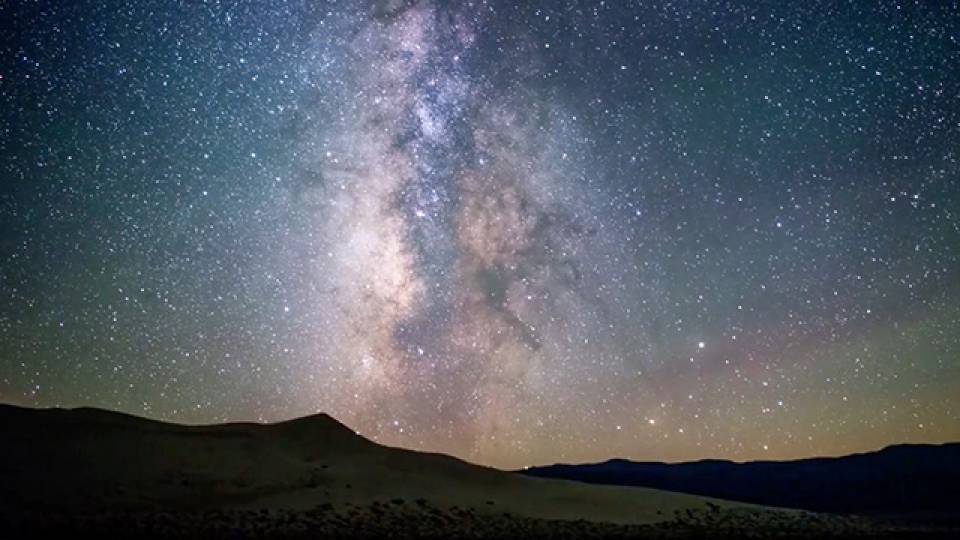 The farther you go away from the city lights, the brighter the sky becomes. Lost in Light from Sriram Murali looks at the effects of lights that pollute the sky. Light pollution is the glow from city lights that makes the night sky too bright to see stars, planets, and other cosmos. If you live in a metropolitan city, it's incredible to see just how beautiful the night sky is in this stunning video. Now, we're totally inspired to head out of the city and stargaze as soon as possible.
Watch the entire video here:
Lost in Light from Sriram Murali on Vimeo.