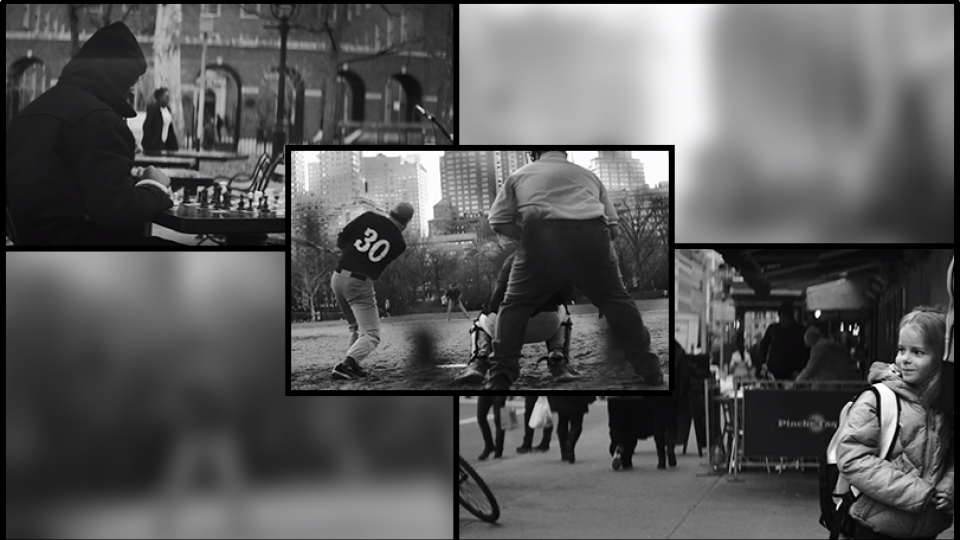 The Empire State Building. The Statue of Liberty. Times Square. Everyone knows the basic landmarks when taking a tour of New York City, but the Big Apple is so much more than a mess of monuments. Tim Sessler and Cameron Michael show the real city in their short, Moments // New York City. This beautifully shot short showcases the people who call NYC home; the blue collar workers; the homeless; the young families. Sometimes a human face is just what these larger-than-life locations need, and Moments does this perfectly.
Make sure to watch the cinematography film in full here:
MOMENTS // NEW YORK CITY from Tim Sessler on Vimeo.