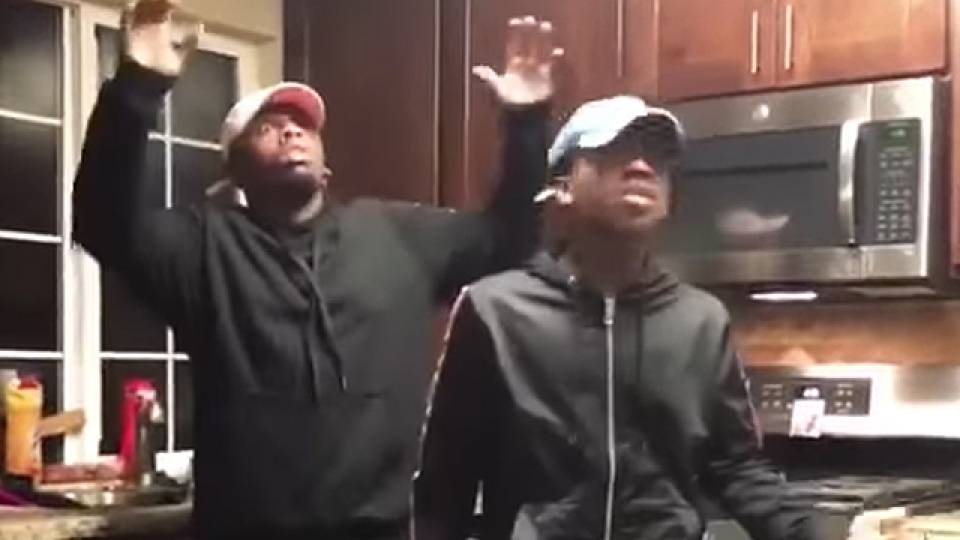 If you're Kida the Great, you don't need a Top 40 hit to get your groove on. The former contestant on "So You Think You Can Dance" shows off his moves to the Wii background music.
We'd love to see all the kids in the neighborhood dance like this when the ice cream truck rolls around!
Is there anything he can't dance to?